2022 2nd International Conference on Intelligent Manufacturing and Industrial Automation (CIMIA 2022) will be held on 25th-27th March, 2022 in Kunming, China. For further information about the hotel, please find below.
Hotel Information
Hotel Website:Click
Address: No.98 Beijing Road, Kunming, Yunnan, China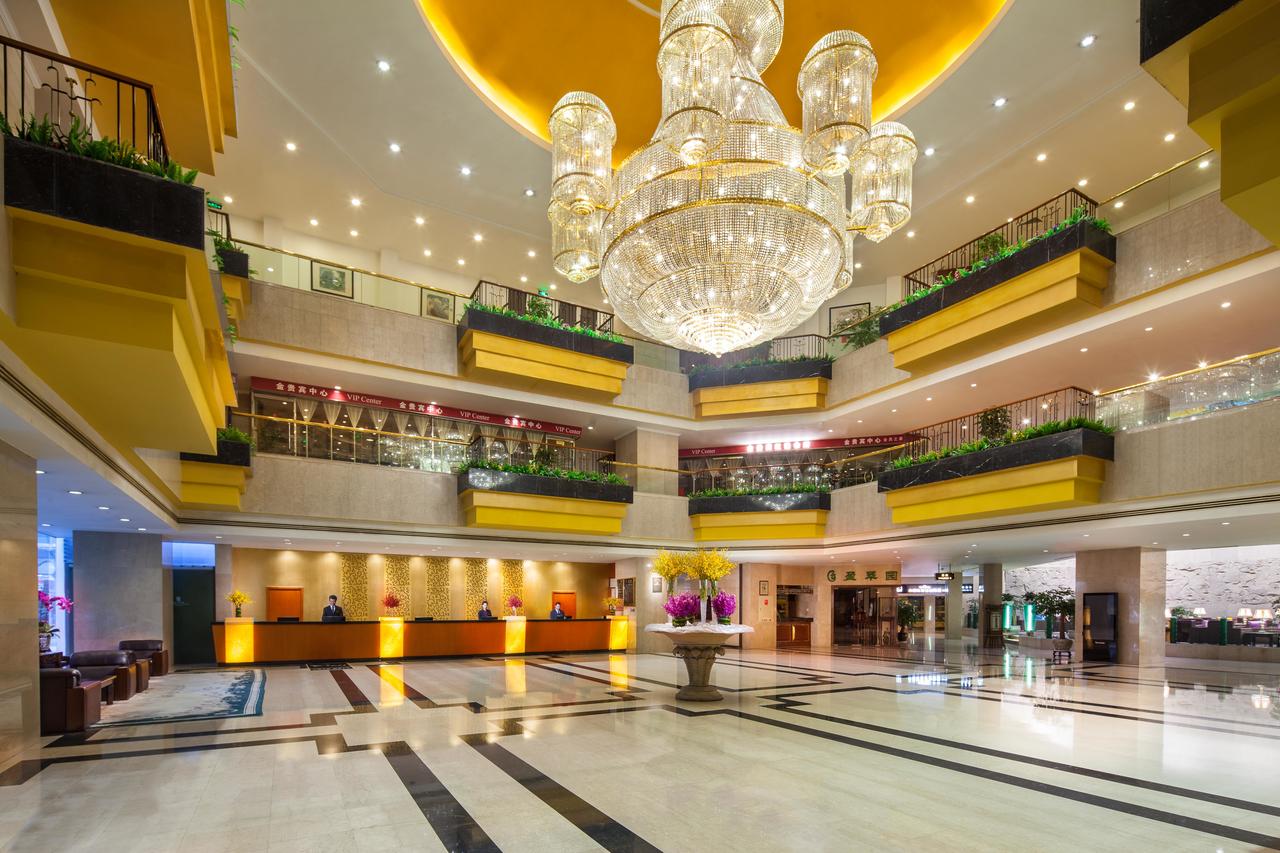 Transportation
Downtown 3.4 km
Kunming Changshui International Airport 26.60km
Kunming Railway Station 0.60km
South Ring Road 0.65km
Kunming Railway Station 1.43km
along Kunming Airport Line 2 0.26km
Railway Station Area 0.60km
Cuihu Park 5.13km
Daguan Park 6.43km
Tips:
For non-Chinese Attendees, a "Bring me to hotel" card is available. You can show it to the taxi drivers and they will take you to the hotel.